Full Enclosed Steel Cable Drag Chain
Decent appearance design Need order please send to mail address below
Keywords:Protection Cover Chip Conveyor
Steel Cable Drag Chain is suitable for the CNC machine tools, machining centers, automated machinery and production lines and other kinds of machine tools, robots, transport machinery, measuring instruments, handling device and other liquid drive controlas a wire, cable, gas hose protection device, can take on machine tools, machinery and equipment moving parts run harmoniously, can play a safety protection and the ability to guide. The full enclosed type provide better protection for cable than open type cable drag chain.
Cable Carrier Show: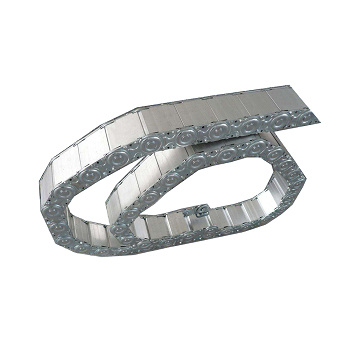 Feature:
1.Seperate mounting bracket on both sides
2.Decent appearance design
3.Anti-corrosion,Rub-resistance, Gliding smooth
4.For high speed and high acceleration work condition
Specifications:
Model

TL45

TL65

TL95

TL125

TL180

TL225

TL250

Pitch
45
65
95
125
180
225
250
Bending Radius

50

75,90,115,

125,145,185

115,145,

200,250,300

200,250,

300,350,

470,500,

575,700,750

250,300,

350,450,

490,600,650

400,450,

600,750,

800,850,

1000

400,450,

600,750,

800,850,

1000

Min Width
35
50
60
80
100
160
190
Heigh
32
49
75
96
144
200
220
Length
Customized as your requirement
Support plate hole max diameter
4
5
9
10
10
12
14
Application: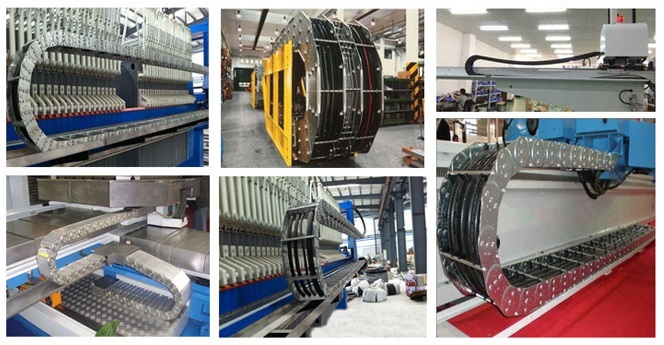 Packing and Shipping:
Packing: Carton or plywood box
Shipping: By air for small pieces or by sea for mass; Express door to door /Sea port receiving.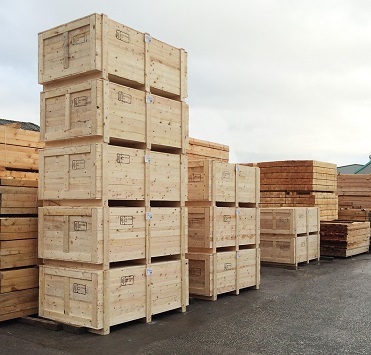 ---
Zhongxing Machine Tool Accessory Co., Ltd Is A Manufacturer Of Custom-made Industrial Bellows And Other Machine Tool Accessories In Shandong, China.
We have focused on bellows cover manufacturing many years and have much experience on different types of protection cover besides bellows cover, like telescopic cover, sewn cover, apron cover etc.
We are professional on customized chip conveyor, include band chip conveyor, screw chip conveyor and magnetic chip conveyor. The sizes of customized conveyor just depend on your requirement.
Provide all sizes drag chain to choose, from small size to huge size, bridge type or full closed type, plastic drag chains or steel drag chains. Please mail to us, don't hesitate, you are welcome.
Online Message
Our staff will contact you within 24 hours (working days)​